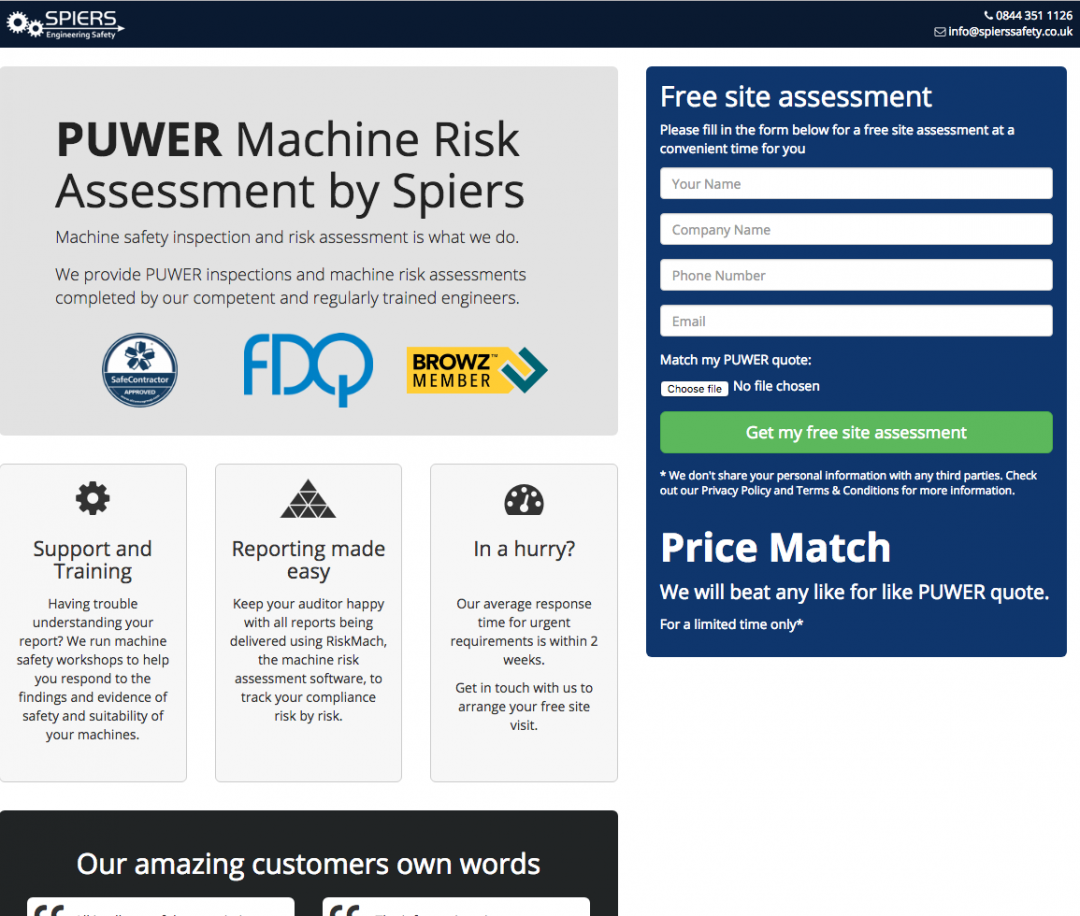 Converting an existing Espace Global Frieght wordpress site that we have perviously work on into a secure (https) version. This included purchasing and installing the SSL certificate, testing and fixing any insecure content on every page of this site.
Speed
We build fast loading websites for all devices and internet connections as it's our belief (and Google's too) that fast loading websites improve your conversions.
Secure
Every website we build, we install an SSL certificate for the whole website meaning that every page has a secure connection between the user and the website.
Responsive
There are an estimate 2.4bn smartphone users in the world, as such we make sure all our websites cater for mobile, tablet, desktop and everything in between so it looks great on any device
See our work
We have worked with various clients large and small but have always focused on listening to the clients requirements and delivering great solutions and a fast loading, responsive conversion led website.
View work